2003: commencement of UMS activity in Bishkek, Kyrgyzstan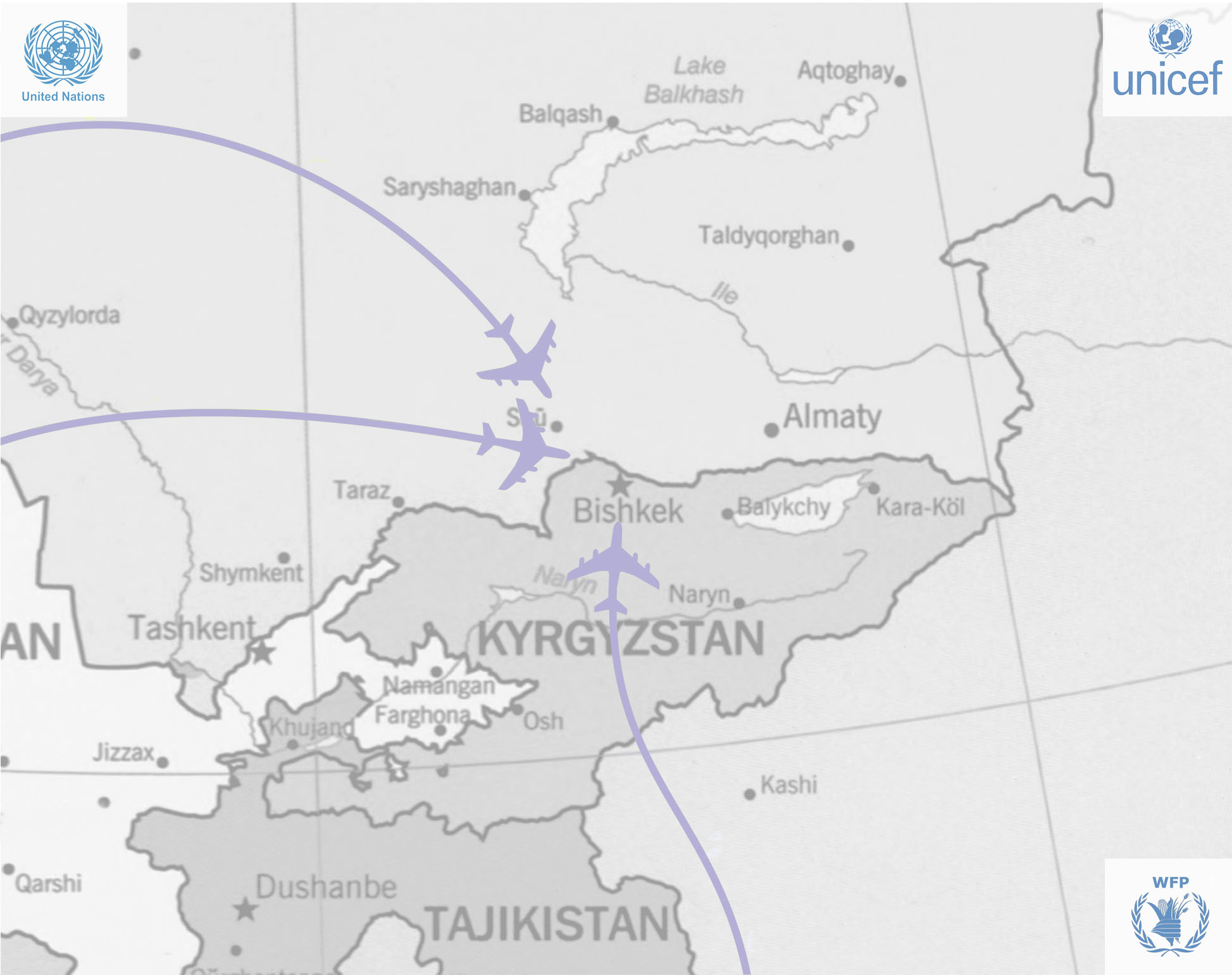 Arrangement of air cargo charter flights from US airports to Bishkek (Manas air base), Kyrgyzstan.
Aircraft ground handling, refuelling services support for AtlasAir, Polar, Evergreen, WorldCargo.
Freight forwarding services and local distribution in the region.
2005: commencement of UMS operations in Afghanistan
Leasing helicopter Mi-8MTV.
Mazar-i-Sharif
Kunduz
Herat
Leasing Antonov AN-26B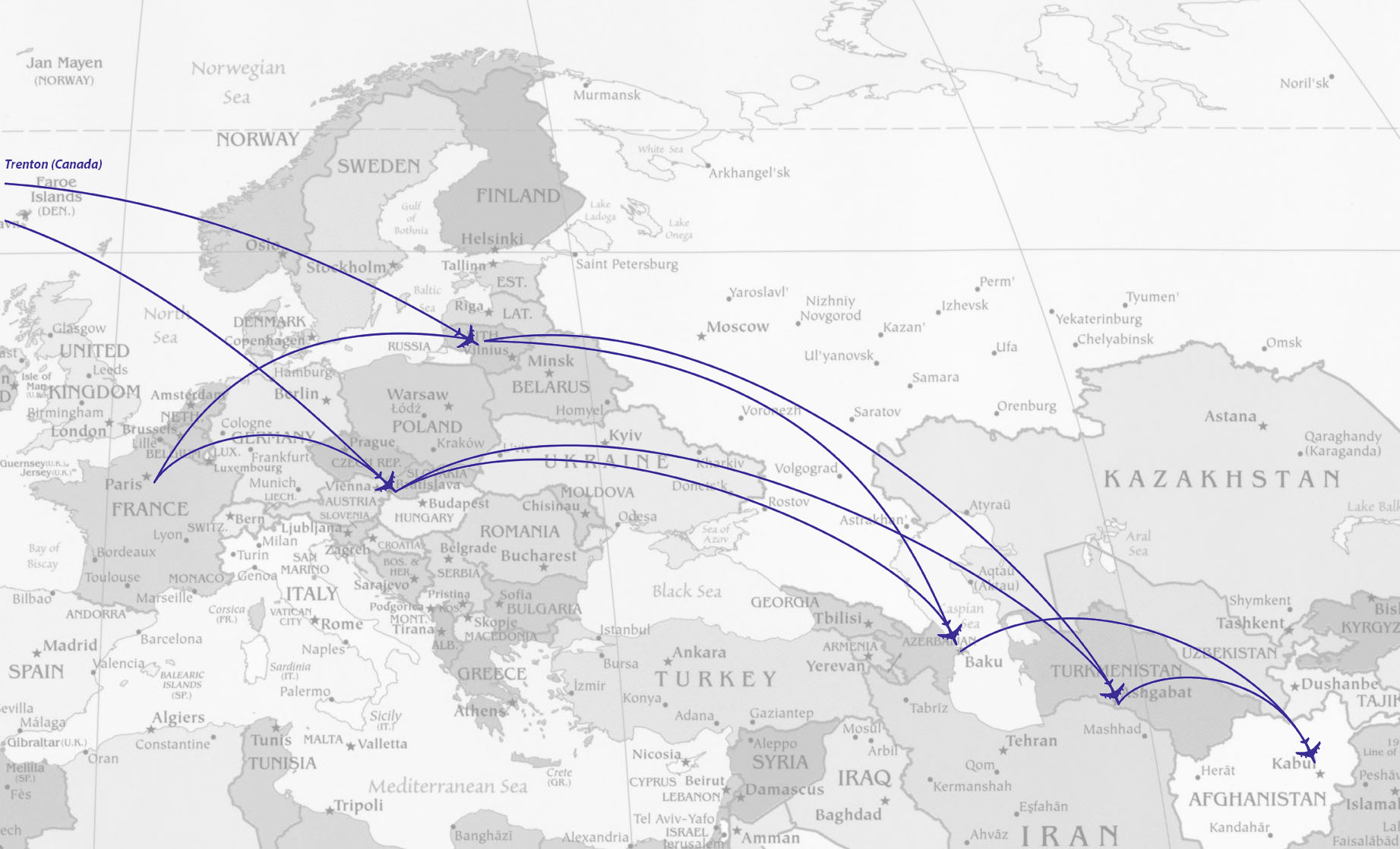 Leasing IL-76
Trenton(Canada) – Bratislava/Siauliai – Ashgabat/Baku – Kabul
Shaterou – Bratislava/Siauliai – Ashgabat/Baku – Kabul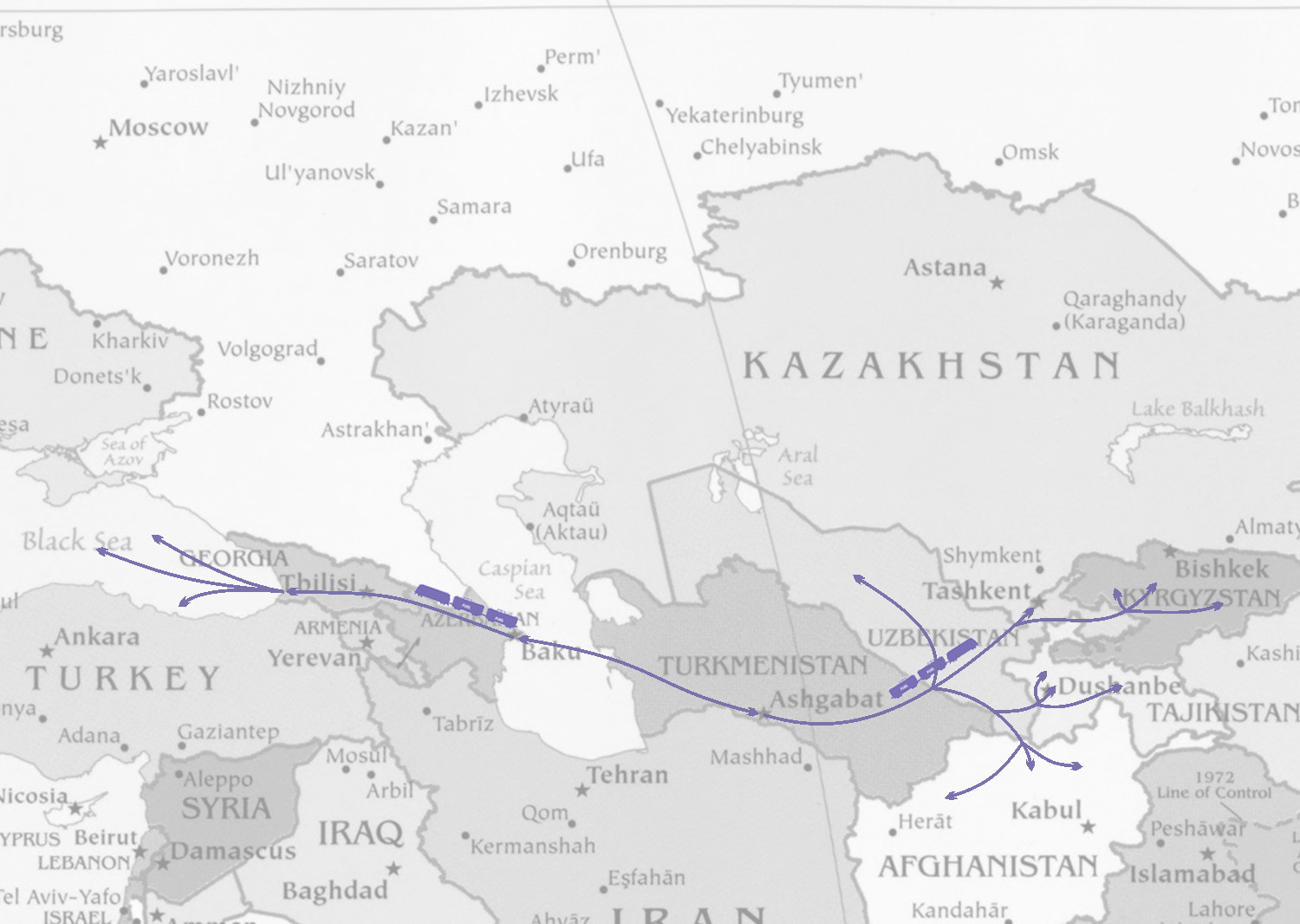 Fuel
Aviation fuel supply to Central Asia countries