Our vision statement represents a clear message to our clients, employees, vendors, and the industry at large about our goals and responsibilities as a service organization and employer.
These statements will guide all our employees as we go about our daily work and will affect not only our way of dealing with our immediate environment but will also help us realize our ambition to become the leader in business aviation services in Central Asia, CIS, and Eastern Europe.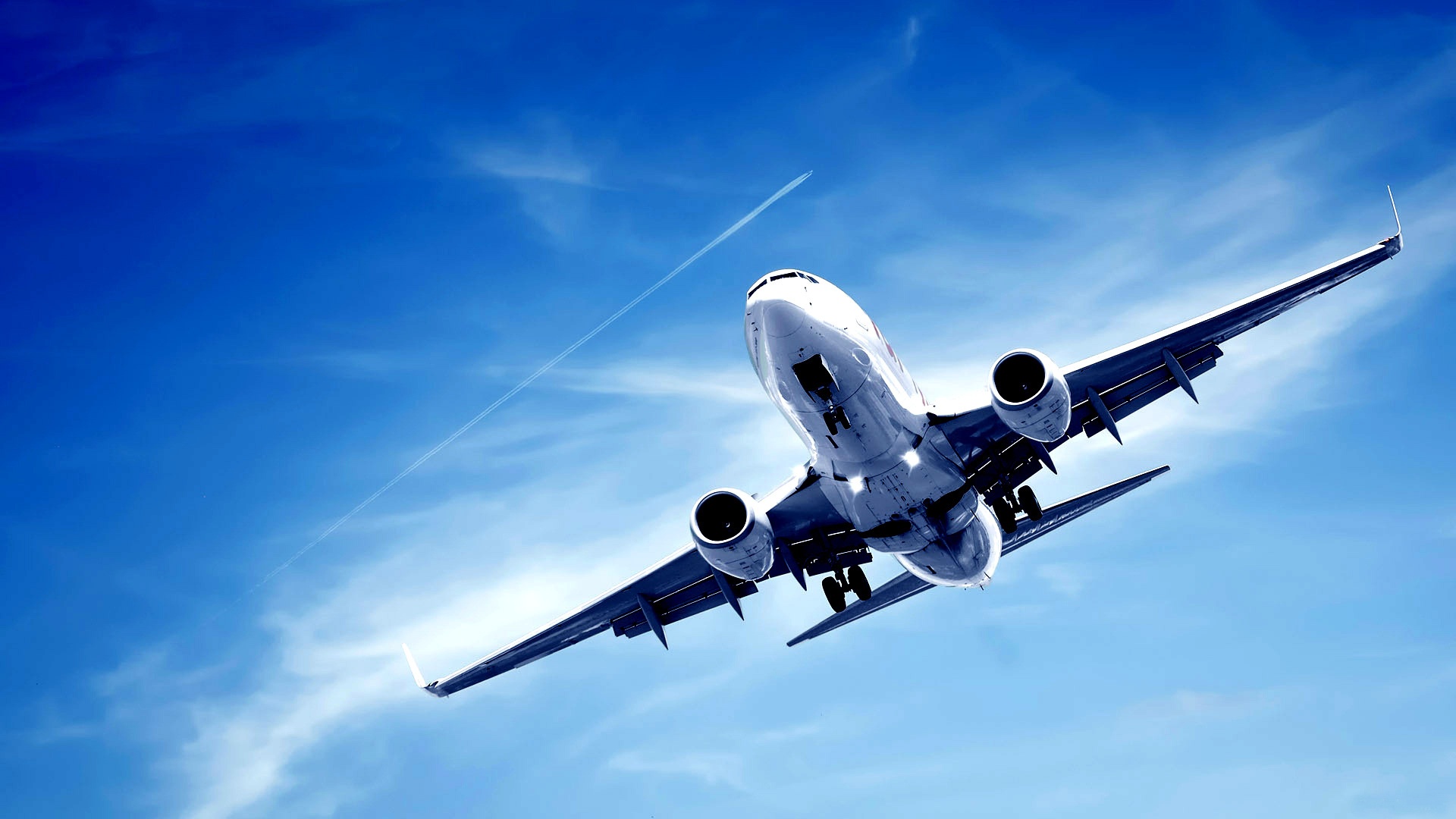 We consider the safety and security of our clients and employees to be our first priority in all our operations and services.
  We provide our clients with impeccable services and products that meet superior standards.
  We offer our employees an excellent working environment and reward entrepreneurial spirit and outstanding performance. 
Trust: we trust each other to do the right thing for UMS as a whole.
Alignment: we are one aligned team dedicated to serving our customers.
Transparency: we are transparent to our customers and to each other.
Efficient and flexible solutions
Professional team
Coordination center 24/7
Individual approach to every client
Credit opportunities for reliable partners