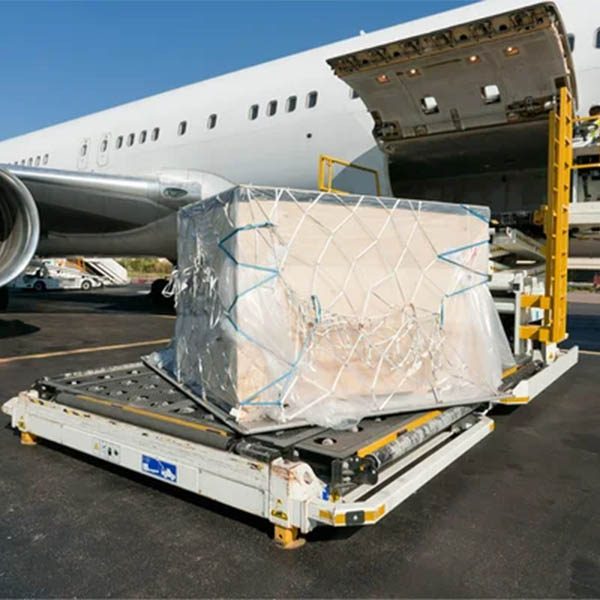 UMS LLC. air cargo service encompasses on international air cargo movements tailored to the cargo characteristics, dimensions, weight and route. Our team has access to extensive fleet of cargo aircraft of our partners around the world and is possesses expertise in air freight procedures. 
Air cargo transportation on regular flights
Air сargo сharter services (including full charter and part charter services)
Cargo pick-up and local distribution
Consultations on cargo export and import requirements
The main routes are China / Middle East / Central Asia – Europe and vice versa.
For quotation, please contact us and send a request for quotation to sales@ums.aero with the list of services you need.