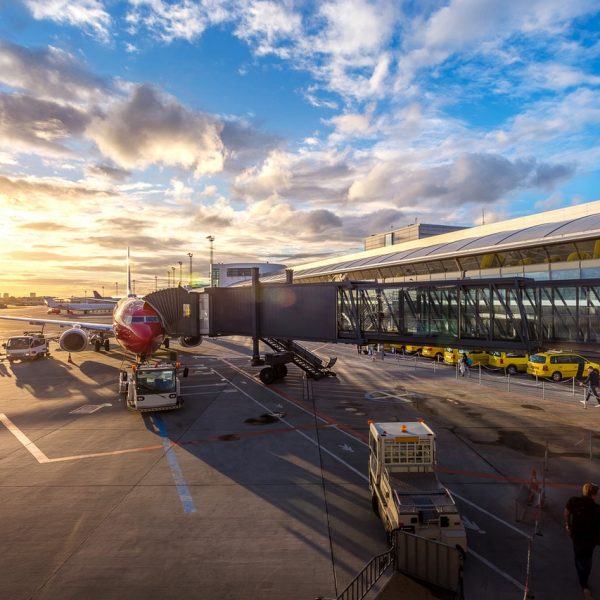 With years of experience, UMS has expertise in providing flight support services to their clients in an efficient and cost-effective manner.  We provide our flight support services at all airports in Central Asia and CIS countries.
We serve to maintain the best fuel price through fruitful long-term cooperation with the different suppliers.
Flight planning
Ground handling
Fueling
Permits
Aircraft cleaning
Crew visa support
Crew travel coordination
Crew hotel arrangements
Catering services
Supervision network
COVID-19 tests
Coordination center 24/7
  We provide our flight support services at all the major airports in the Central Asian region, including Uzbekistan, Tajikistan, Kyrgyzstan, Turkmenistan, and other CIS countries, including:
Tashkent (UTTT/TAS)
Samarkand (UTSS/SKD)
Bukhara (UTSB/BHK)
Navoi (UTSA/NVI)
Termez (UTST/TMJ)
Qarshi (UTSK/KSQ)
Namangan (UTFN/NMA)
Ferghana (UTFF/FEG)
Urgench (UTNU/UGC)
Nukus (UTNN/NCU)
Bishkek (UCFM/FRU)
Dushanbe (UTDD/DYU)
Khudjand (UTDL/LBD)
UMS dedicated professional staff precisely and carefully  supervise full range of ground handling services at airport aprons.
    Please contact us at ops@ums.aero for any flight support service requests.